Celebrating more than 30 years in South Florida
Established in 1984 by Larry Palumbo, the Southampton Companies' primary goal has always been the commitment to excellence in the construction or renovation of fine interiors. We specialize in insurance repair including, but not limited to, fire, mold, and water damage. The demands of the insurance industry invite our services into occupied structures where only the finest quality service and workmanship will be accepted.
Southampton Companies have relied solely on our reputation to obtain our client base through referrals. We handle quality renovations for the insurance industry, private sector, custom homebuilders and interior decorators. Our in house installation staff handles all the finish trades including carpentry, painting, drywall, wallcovering, flooring, and metal framing. Our expanded operations center includes offices, showroom, and warehouse under one roof. Our success is based on our service. The SOUTHAMPTON COMPANIES look forward to serving you, our future.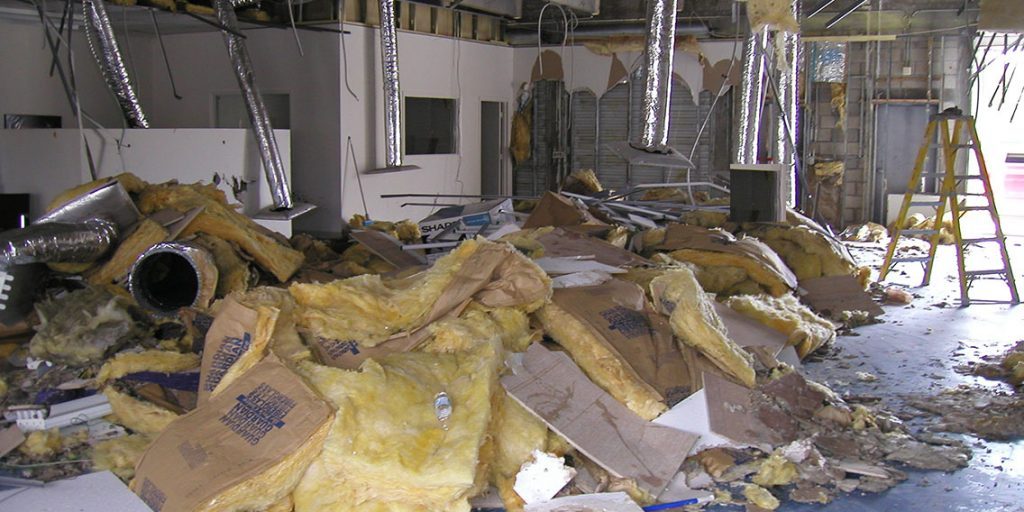 Insurance Loss Restoration
When Disaster strikes, the Southampton Restoration Team provides comfort and solutions. Property can be replaced. Regardless of the loss we can help – our team can respond to fire, hurricane, water, and or mold damage. Most companies perform the initial emergency services and leave you to fend for yourself with the Insurance Company – not Southampton. Our services do not stop at the remediation stage. We provide accurate analysis of the loss and follow it up with action. We are a trusted leader in the industry and will provide superior quality and an orchestrated recovery to restore the property as quickly as possible.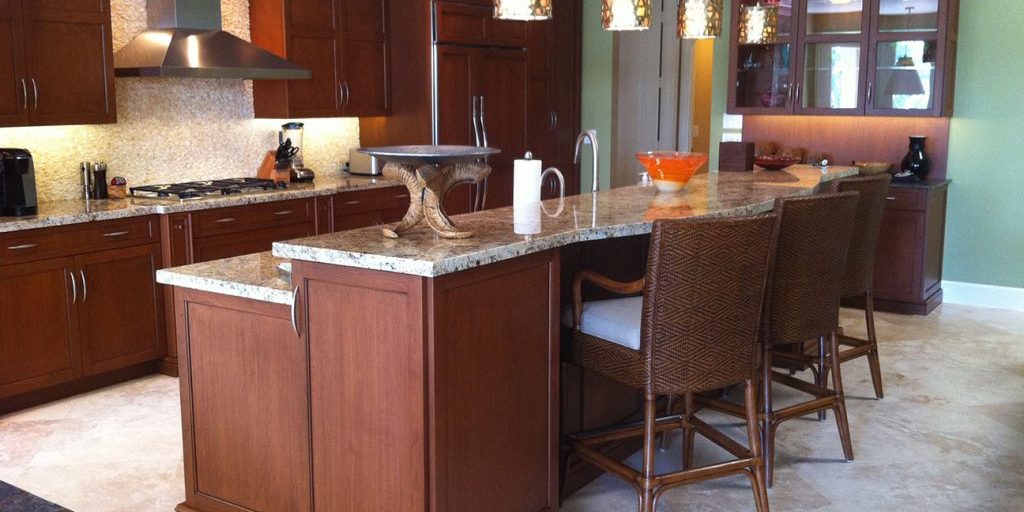 Building Renovation
Southampton Restoration, Inc. has a unique niche in Palm Beach County's construction economy. Visit our new Showroom by Appointment Only and you'll discover a firm capable of the most detailed of project. Residential or Commercial Interiors, Southampton will impress with attention to detail, product knowledge, and quality craftsman. We provide the trust of leaving your residence for a summer remodel with the faith of knowing what to expect upon your return in the fall.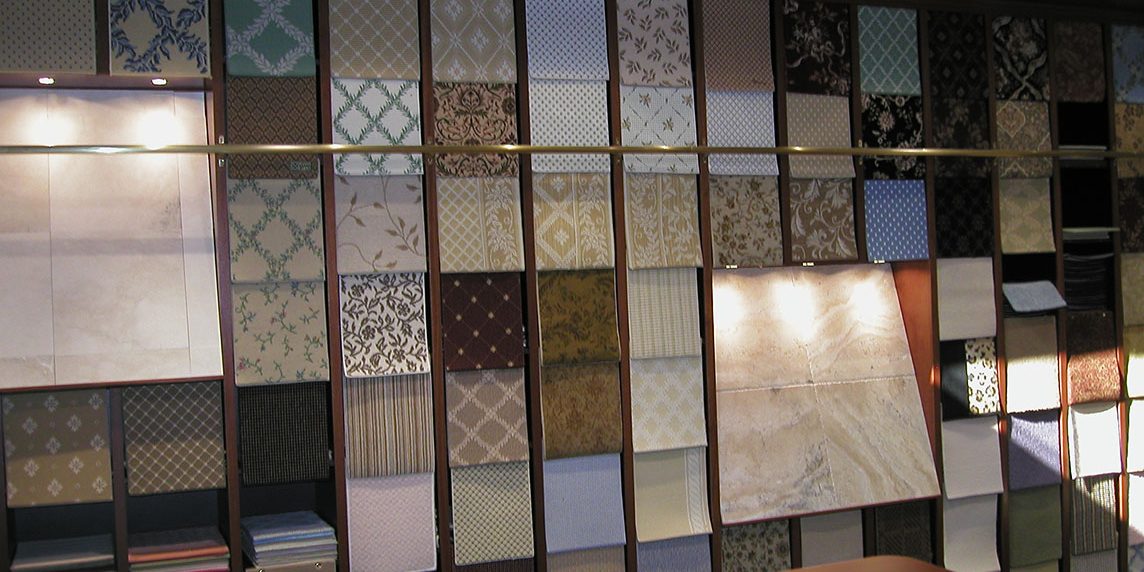 Floor Coverings
Southampton prides itself as a leader in the industry. When it comes to flooring all you need to do is schedule a visit to our Showroom by Appointment Only and you will receive the personal attention our clients have come to expect. Our staff continually serves the diversity of South Florida's floor covering industry with expertise in all phases of installed floor products including, but not limited to carpeting, ceramic, marble, wood, vinyl, rubber, cork, and custom designed rugs.